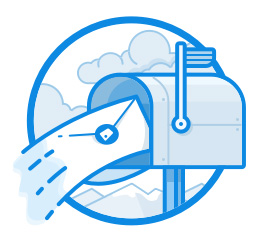 Send requests
Ask your clients and candidates for feedback after each job or project you finish together. Don't forget: referrals, testimonials and word-of-mouth are by far the number one source for new clients.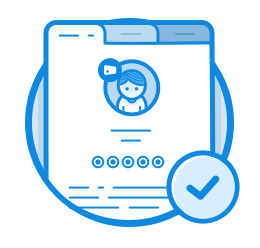 Get feedback
The client or candidate you invited provides you with feedback, feedforward and a testimonial. Make sure you add all your employees to Ratecard, so you'll be able to analyze who performs best.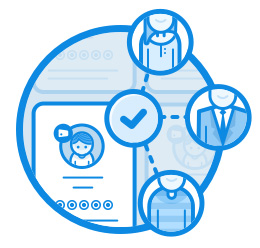 Verify & distribute
Our trained professionals verify each review manually after a big data analysis. This way we make sure your ratings are 100% genuine. Now we'll distribute your Ratecard to clients and candidates!